YIVO Bruce and Francesca Cernia Slovin Online Museum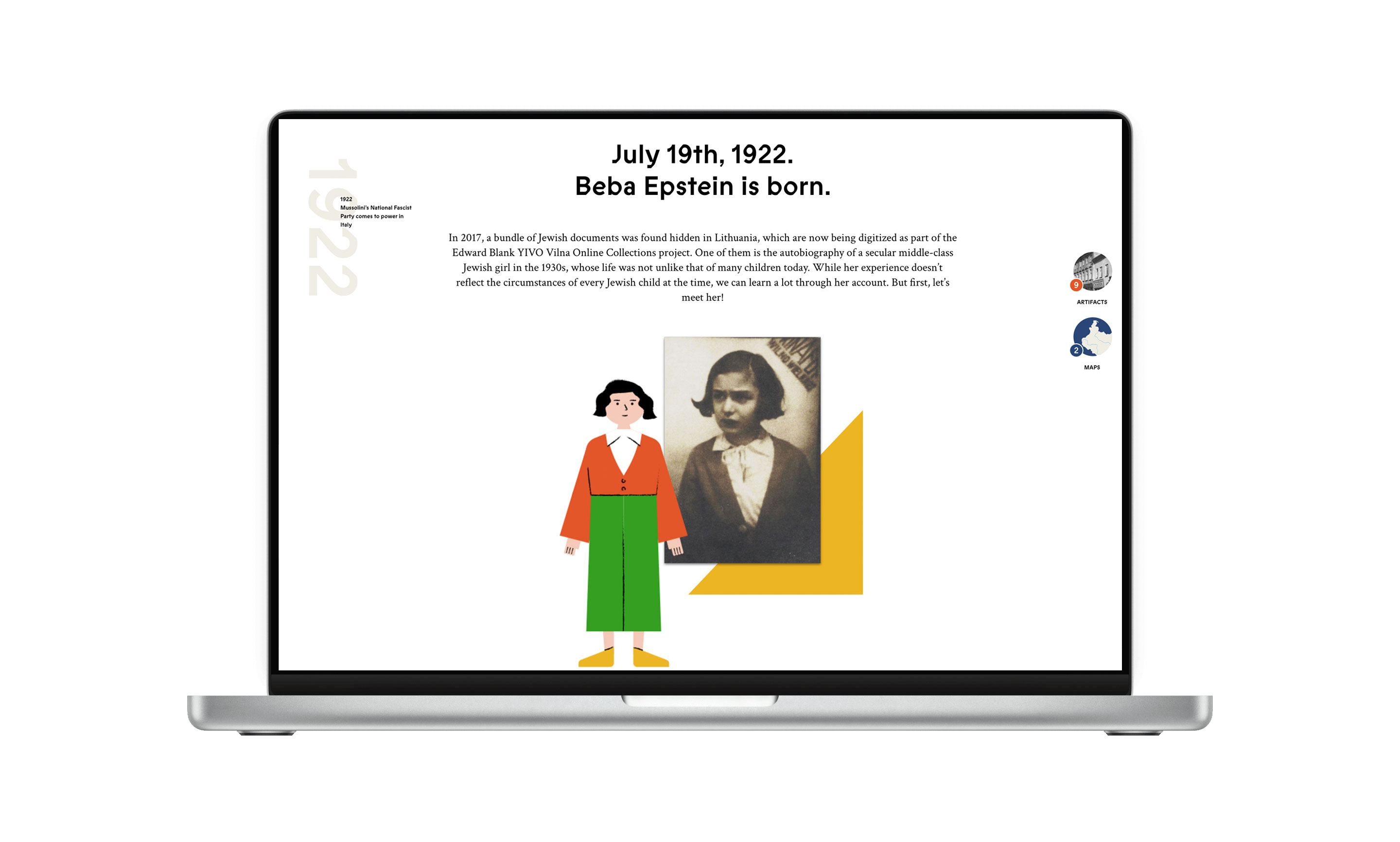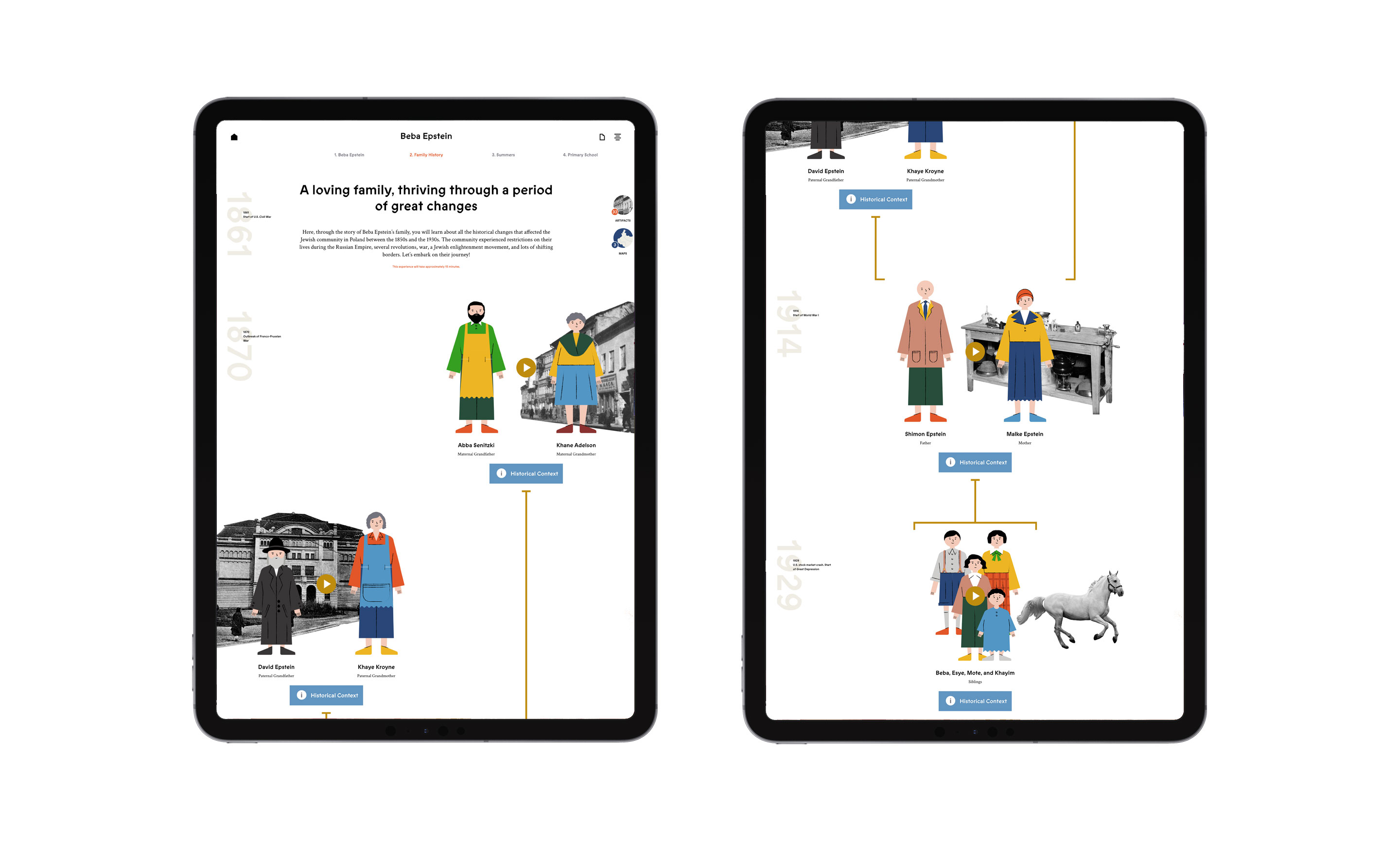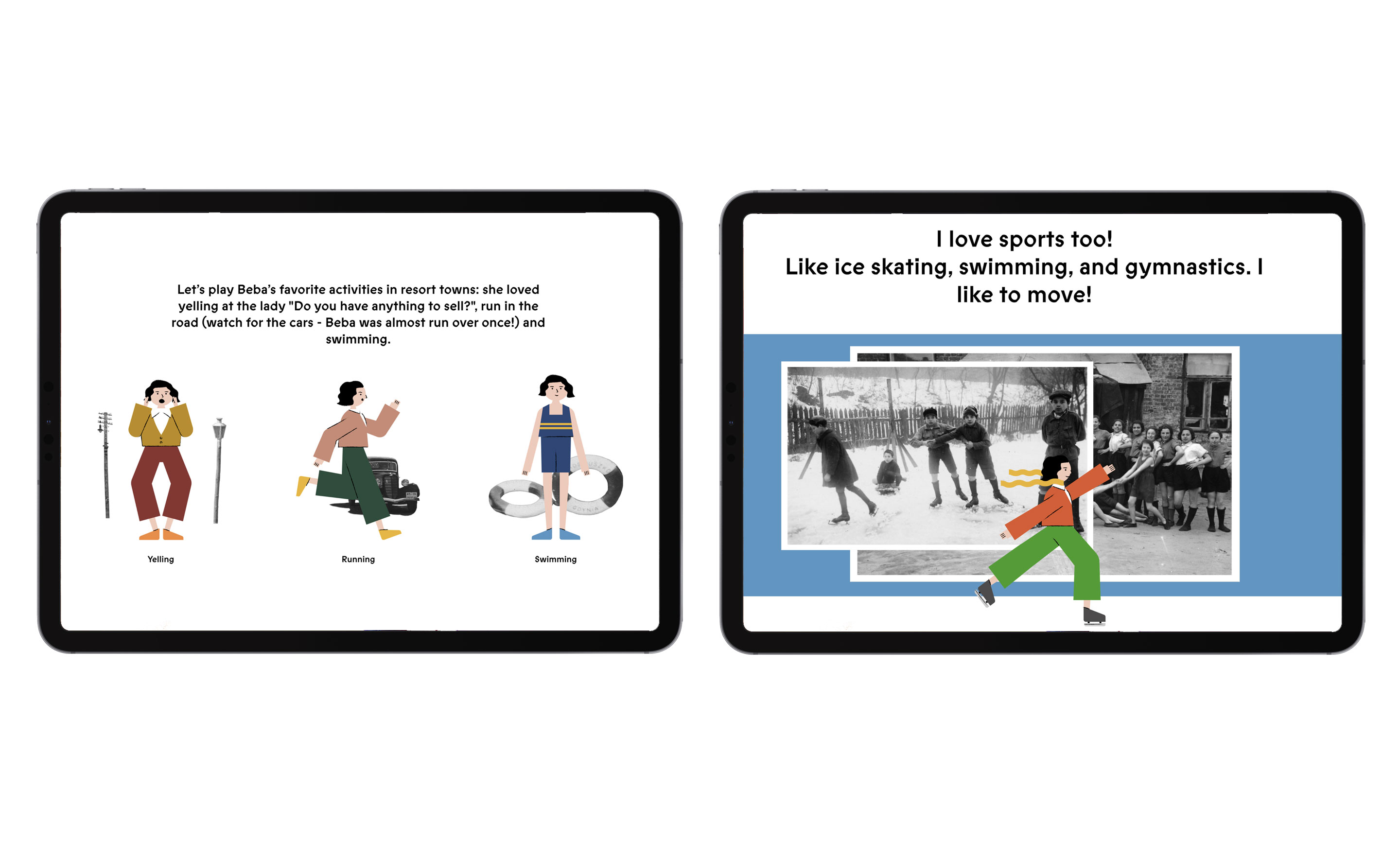 The YIVO Online Museum is an interactive journey through the jewish history of Eastern Europe.
The first exhibition, Beba Epstein: The Extraordinary Life of an Ordinary Girl uses interactive storytelling to contextualize hundreds of artifacts from the YIVO archives. Car of Tomorrow built the museum and exhibition infrastructure, along with several games, quizes, and interactive stories and maps.