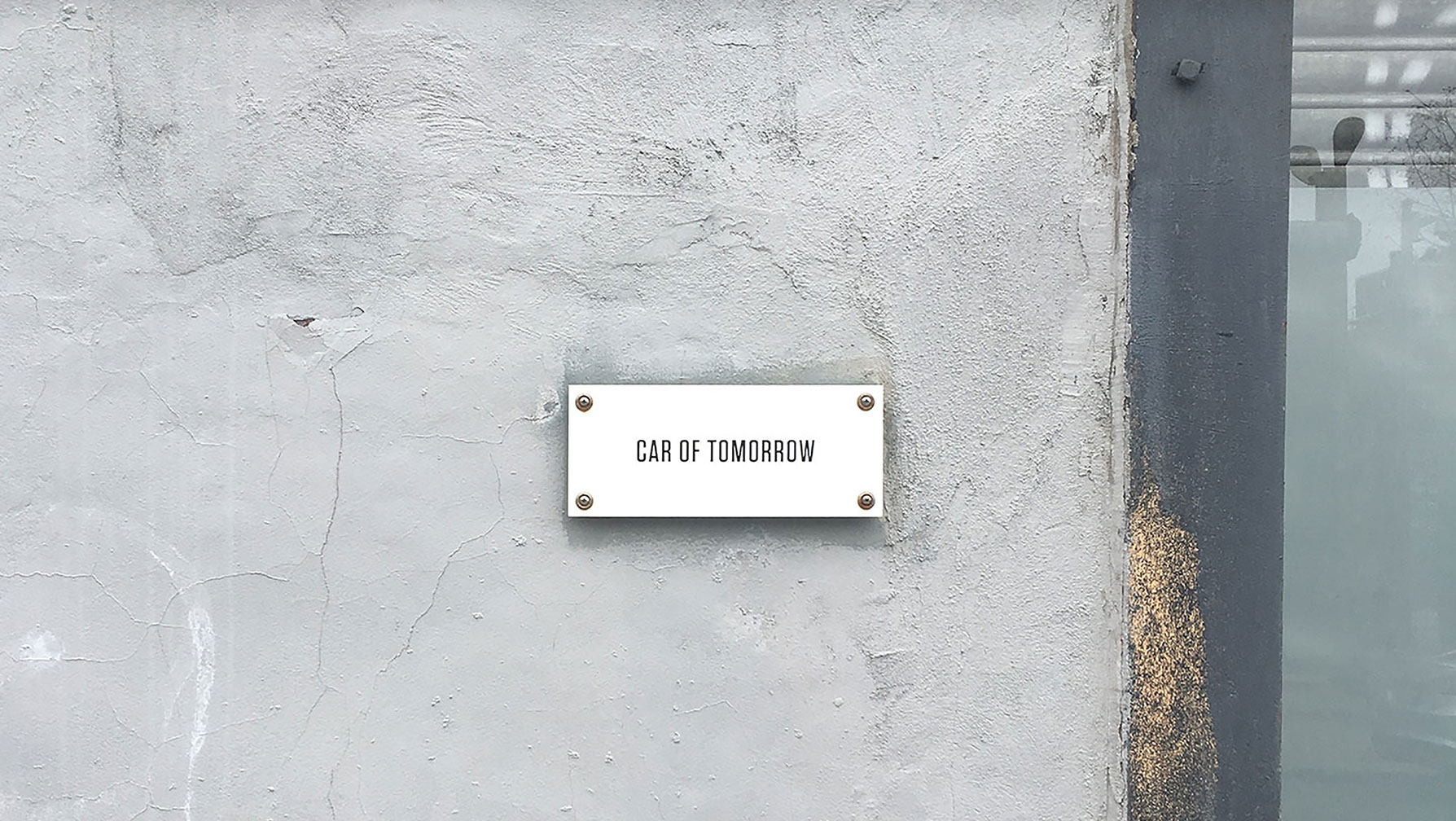 About Us
Car of Tomorrow is a woman-owned video, media, and interactive production studio.
We draw on diverse, accomplished talents from across a wide range of digital media production – video, animation, illustration, interactive – to provide clients with a streamlined, creative experience.
We visualize complex narratives that empower game-changing organizations to increase understanding, demonstrate value, connect people, and inspire action. We champion the sciences, arts, education, and human rights.
We have over 20 years experiece working with our clients in the health care industry. Our repeat clients include Pfizer, J&J, Novartis, and AstraZeneca, among others. CoT has a deep understanding of the unique issues surrounding media in the Healthcare/Rx, technology, and social impact arenas. Working with a wide range of agency and client partners, we are versed in the rigorous compliance and confidentiality processes that often accompany this type of content.
Time and time again, our greatest successes come from that magical chemistry between a great client, compelling subject matter, a great team, and a great process. We are excited to work with you!